Risk-free real estate tax surveys
We help companies eliminate unnecessary costs related to real estate taxes. In our experience, up to 30% of property owners pay too much in real estate taxes. Our experienced team conducts a real estate tax survey, ensuring that our clients don't pay too much in their annual real estate taxes. We apply for refunds with interests for any excess real estate taxes paid.  
Contact us and book a real estate tax savings analysis with our specialist!
What are the benefits of having your real estate taxes surveyed by a professional?
We invoice our clients for realized savings only.
Savings are collected in arrears
If you have paid too much in real estate taxes, we apply for a refund for the excess in arrears from the Finnish Tax Authority. 
We only need the latest tax decision from the client, and off we go with our real estate tax survey.
We are actively involved in the project and in searching for information!
Our experts have experience in both constructional and legal aspects of real estate taxation, along with successful correction of errors.
Additionally, our professional real estate consultants often discover new information and new renewable energy opportunities for your site. 
In 2020, we conducted a savings analysis for over 200 businesses and successfully identified savings for every third business!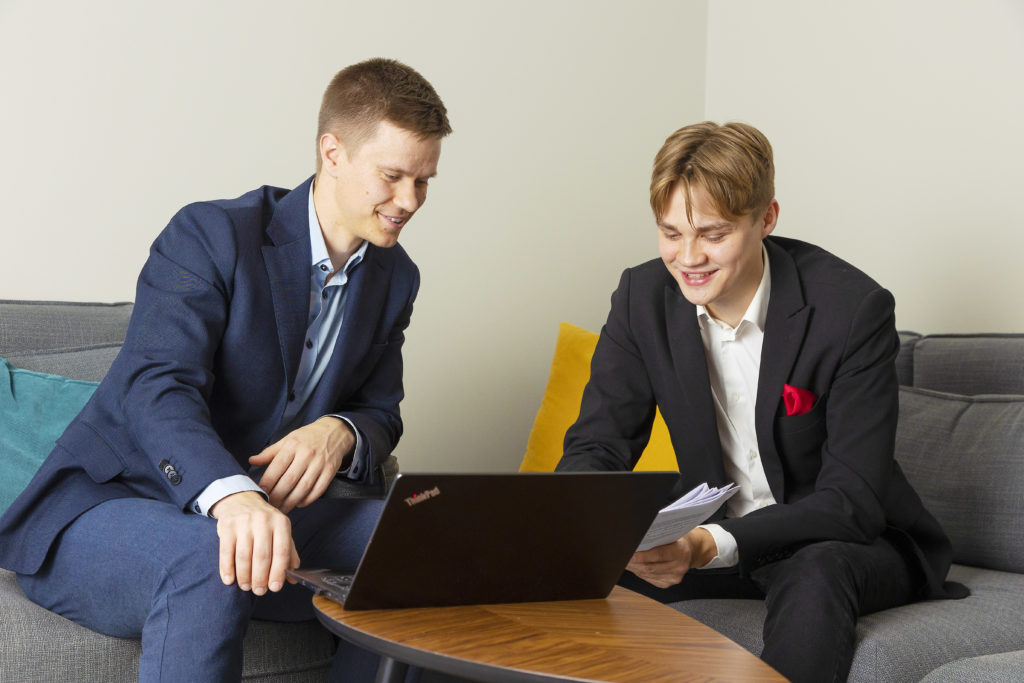 "Collecting information was an easy and effortless process. Forus identified major savings, fully delivering on their promise. I recommend the service for all owners of major properties, even those who have had a survey made in the past."
You can also submit the latest real estate tax decision directly to us to get the project started quickly