Winner's mindset & extraordinary humanity
Winner's mindset & extraordinary humanity are the values that guide our operations. We need exceptional actions and attitude, passion, curiosity and initiative to reach our tough goal – stopping climate change in a sustainable and profitable way. We work for the greater good, not just our own, constantly challenging ourselves and discovering new solutions. 
Contact us and order an energy survey here!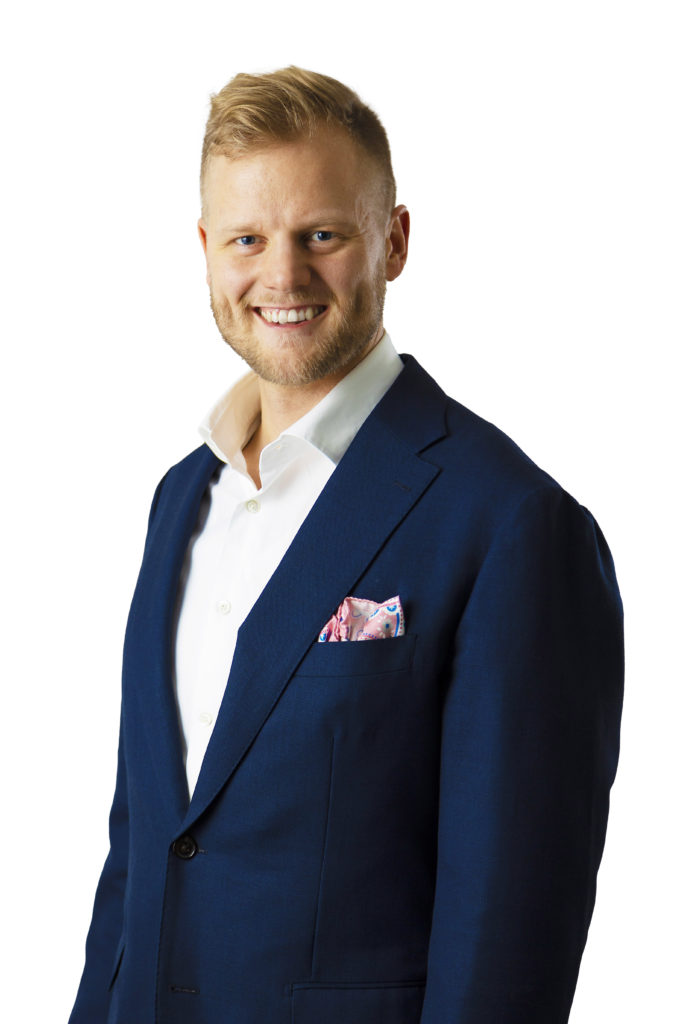 CEO
+358 50 562 8343
eero@forus.fi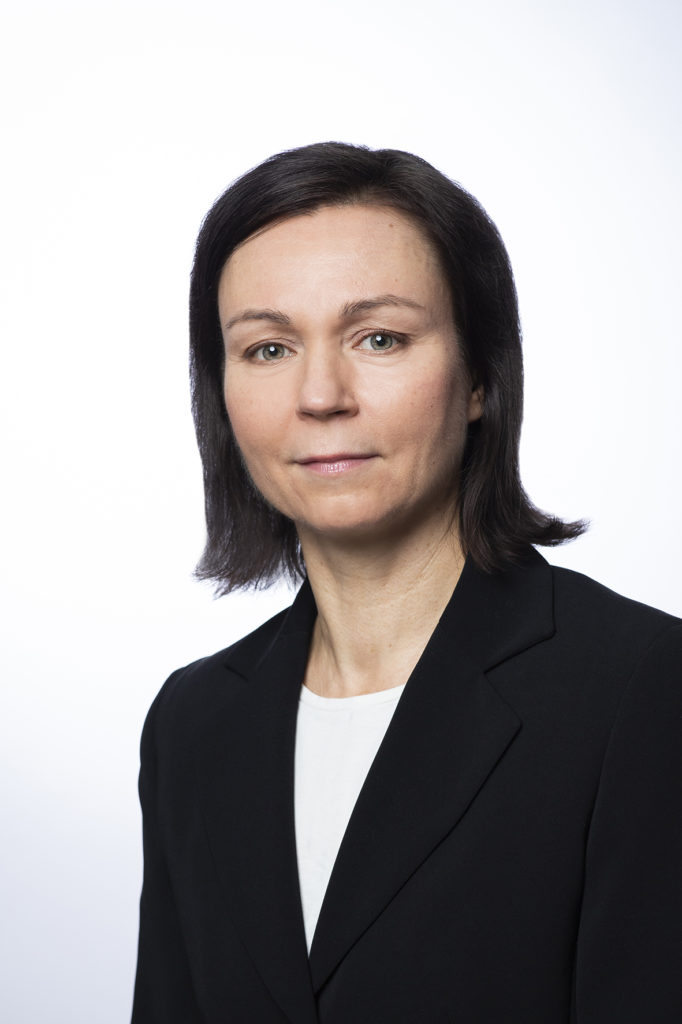 Chief Development Officer
+358 41 548 0639 
taina@forus.fi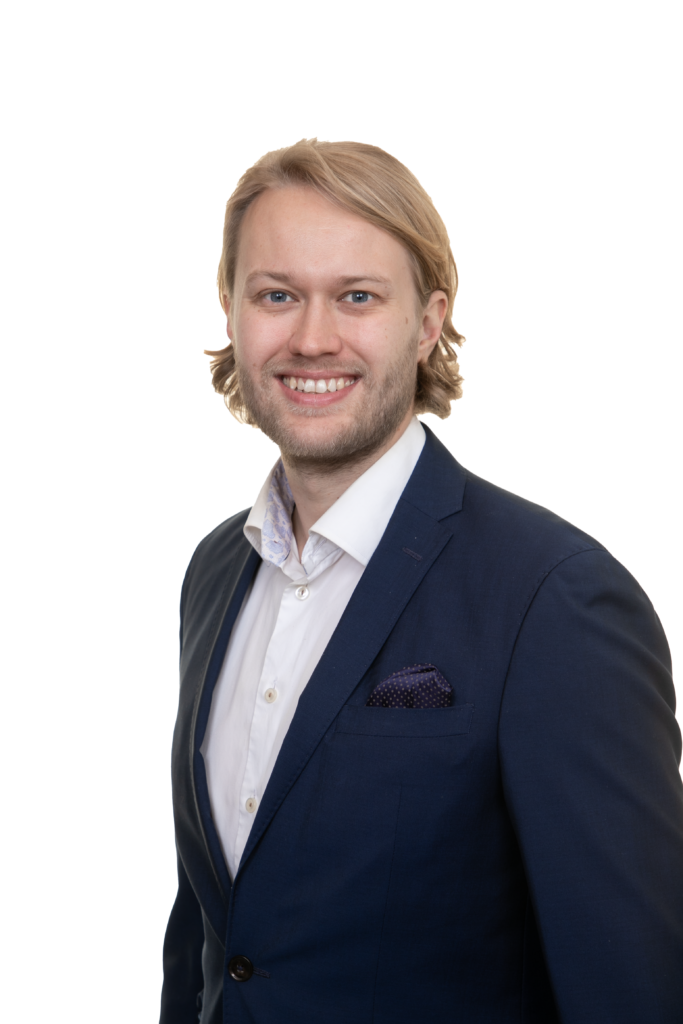 Project Developer
+358 50 306 6053 
christian@forus.fi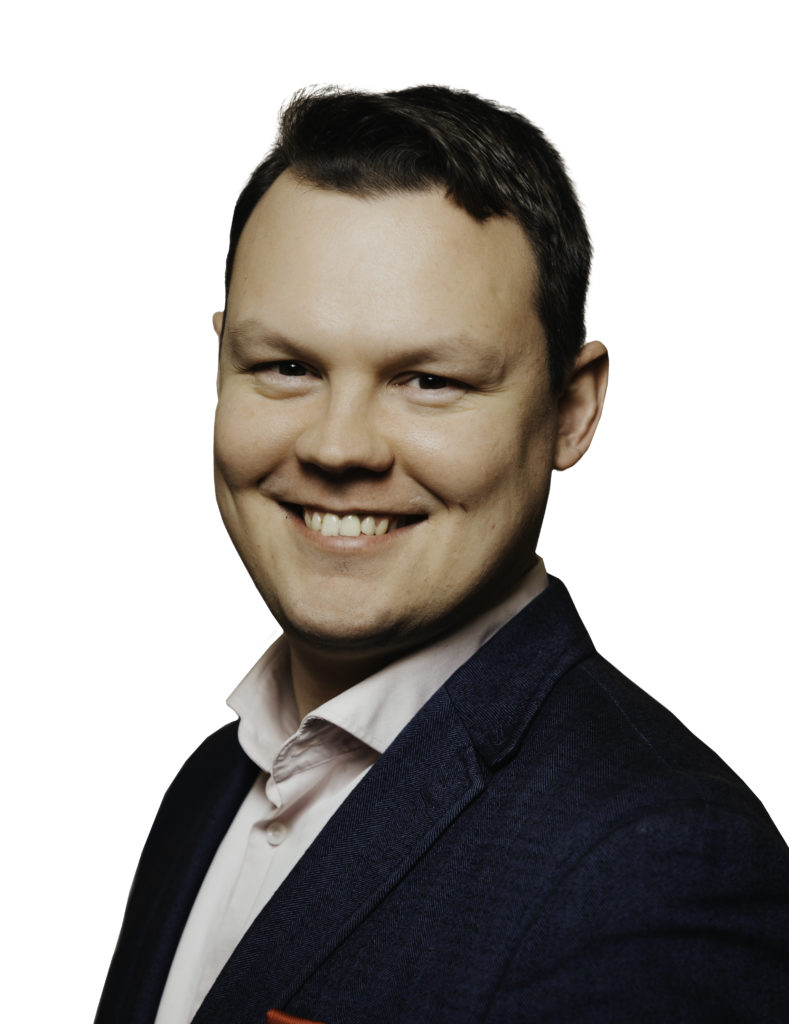 Consultant
+358 40 838 8259
mikael@forus.fi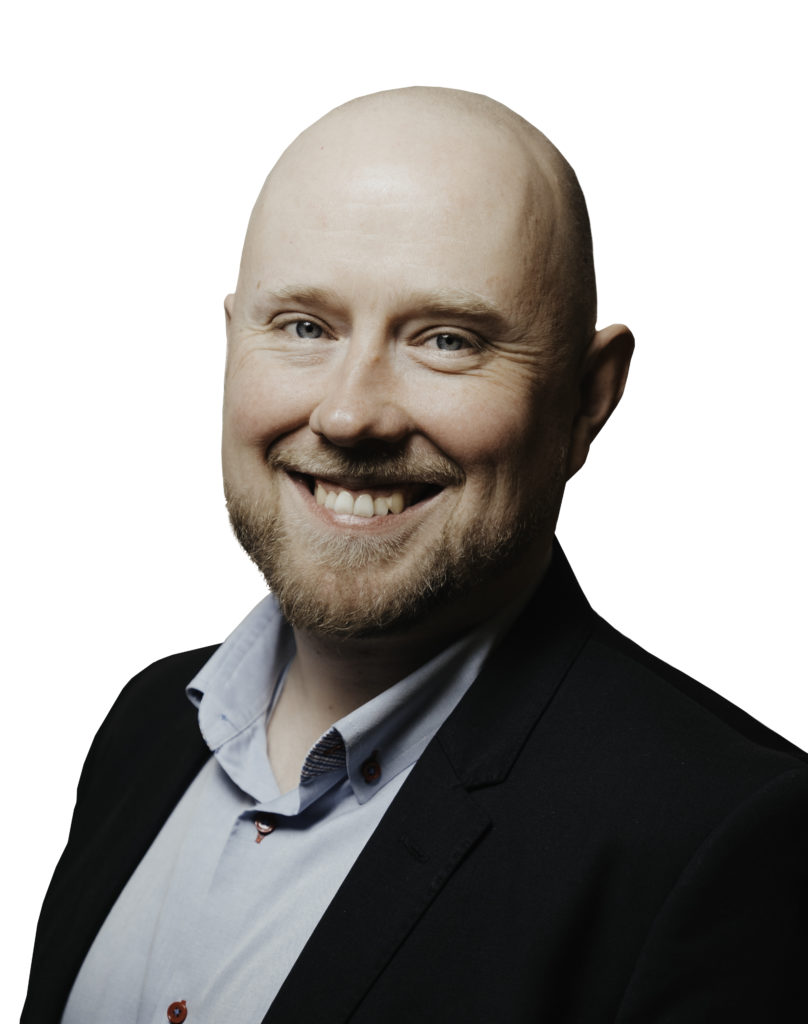 Project Manager
+358 40 570 9534
lauri@forus.fi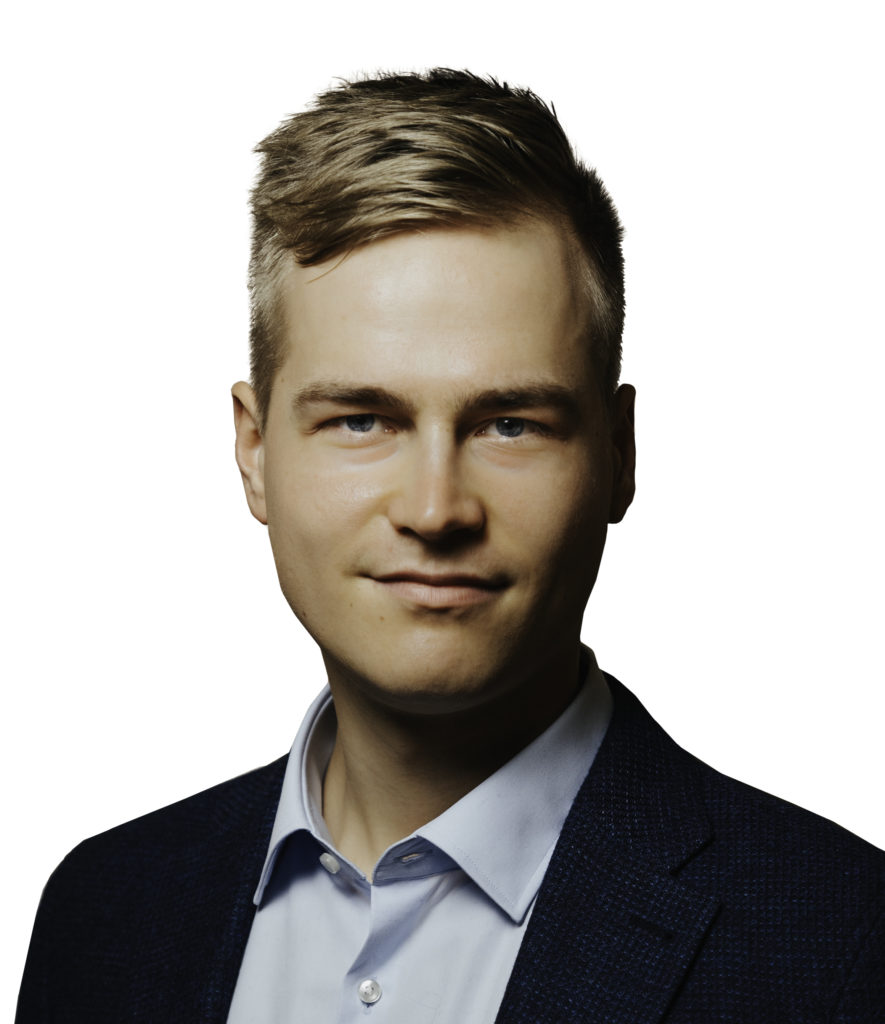 Project Manager
+358 40 187 6408 
julius@forus.fi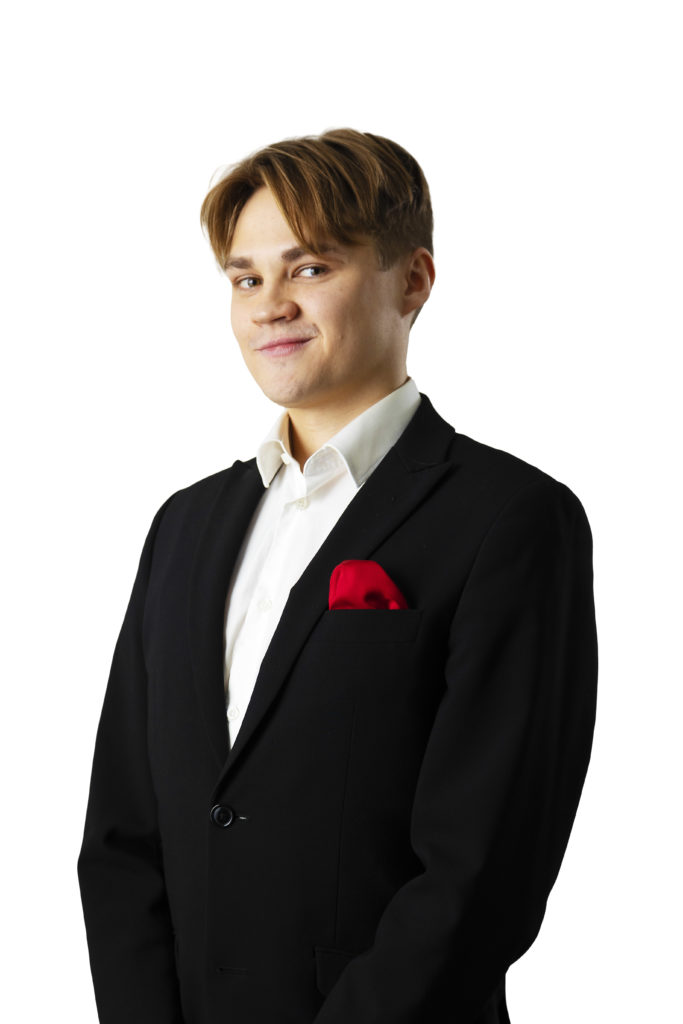 Project Engineer
+358 40 013 7372
roope@forus.fi
Partner, Real Estate Specialist
+358 44 077 1358
antti@forus.fi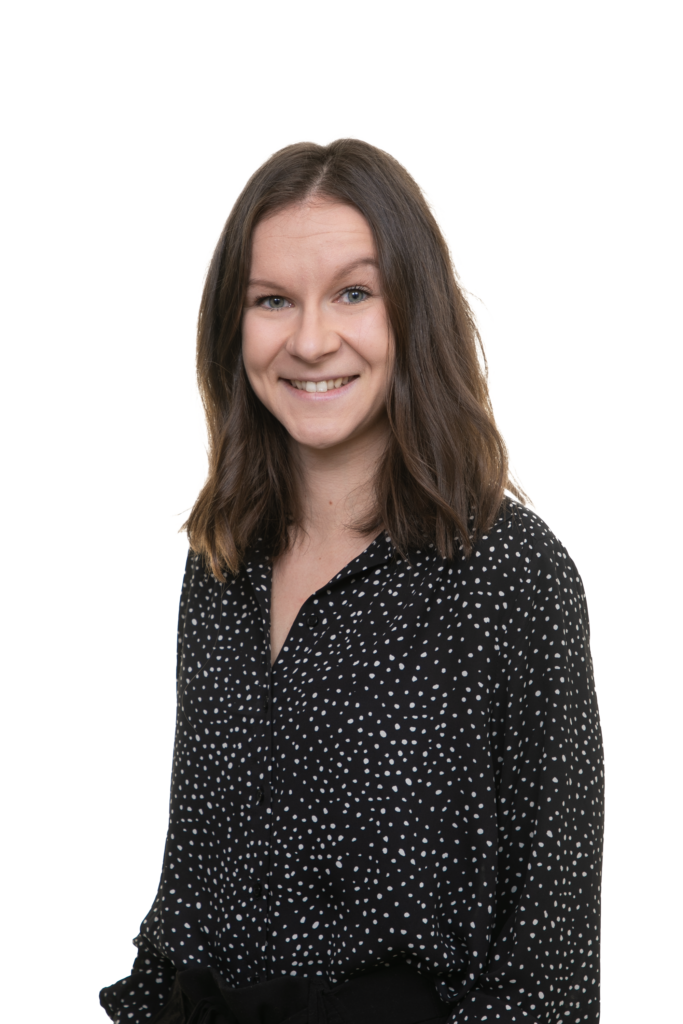 Finance & Administration Specialist
+358 44 257 8852
karoliina@forus.fi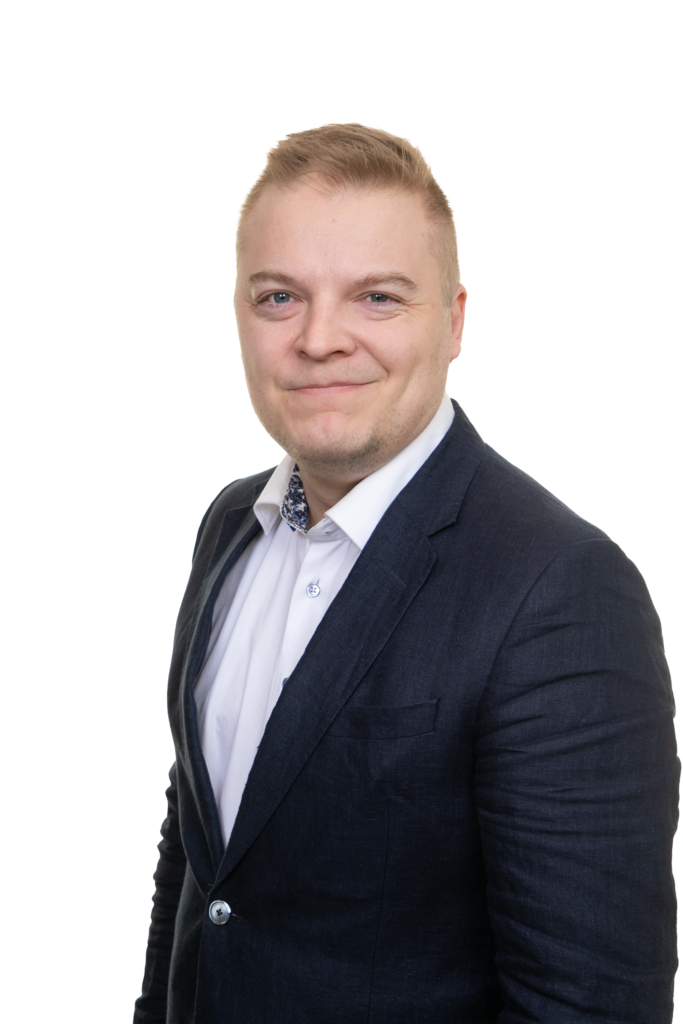 CFO
+358 40 035 6641
olli@forus.fi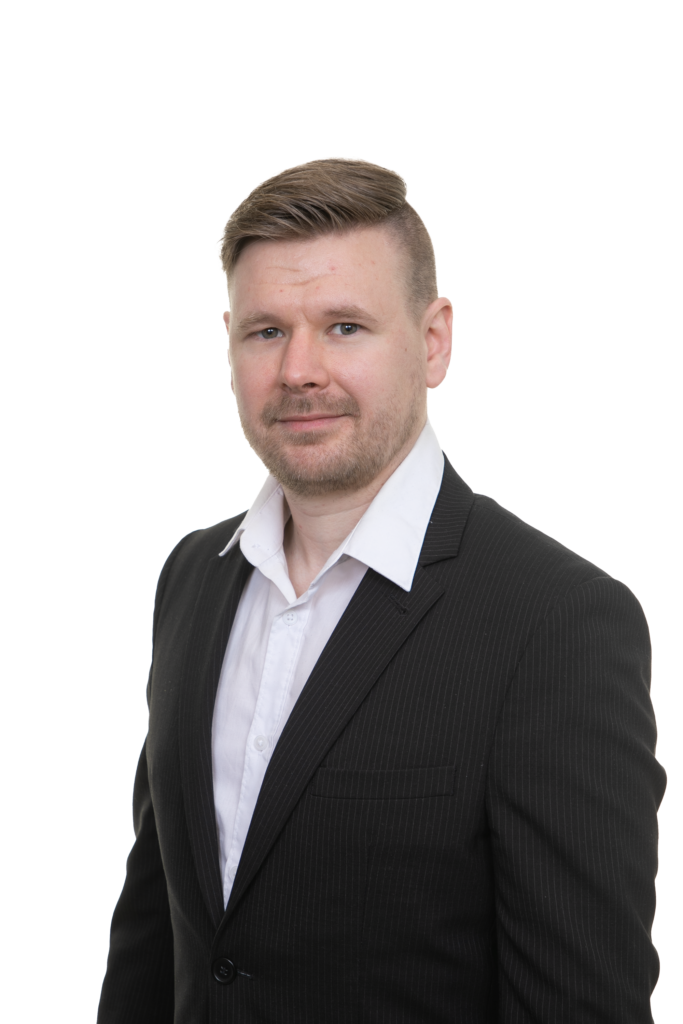 Project Manager
+358 40 069 4038
matti@forus.fi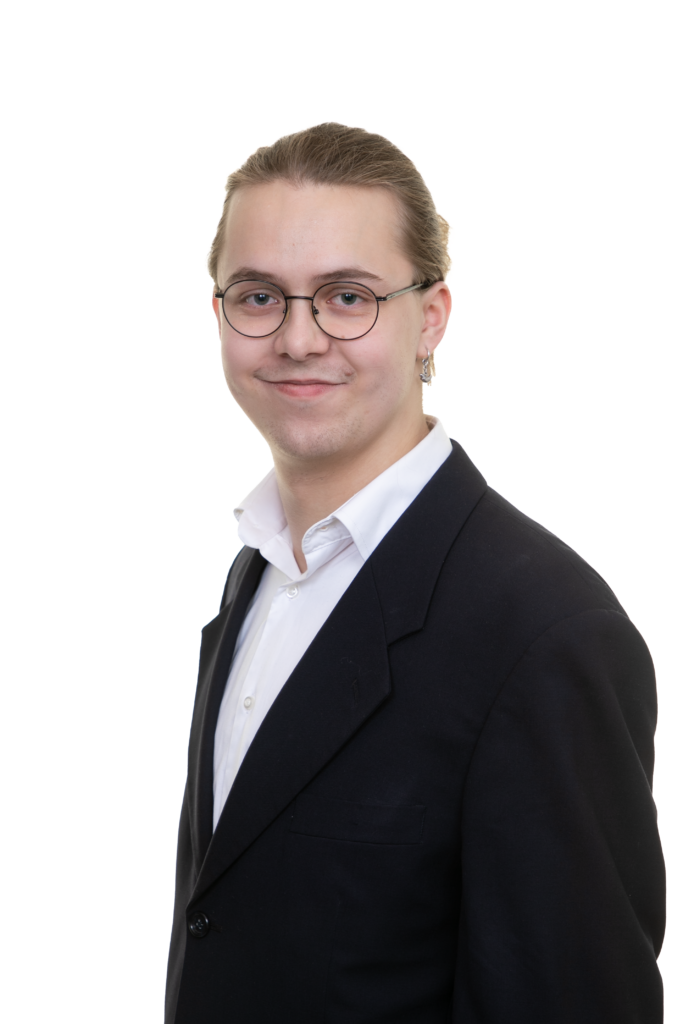 Assistant 
+358 45 890 3866
santeri@forus.fi
A carbon-neutral future requires devoted professionals, open-minded innovators and uncompromising efforts for a mutual goal. Forus Oy helps build a carbon-neutral future.
A carbon-neutral world is a wealthy world
For us, stopping climate change is also an economic necessity. A carbon-neutral world is a much wealthier world than the current fossil economy, let alone a world ravaged by climate change. However, actions taken must be sensible and their cost-effectiveness optimized. According to IRENA (International Renewable Energy Agency), the transition requires 100,000 EUR billion in investments. These funds cannot be unlocked without ensuring returns for clients and investors. With no savings, sustainability becomes unsustainable. 
Forus and Better Energy aim for 1000 MW of solar energy in Finland
A large solar power park could start up in Lappeenranta in 2026 – the electricity it produces would be enough for 150,000 apartment blocks
A solar power plant is being planned for Miehikkälä - municipal manager: "It will have a significant image benefit"
Better Energy builds 1GW Finnish PV partnership